Design/ NEW YORK
One Wall Street: the Art Deco masterpiece renovated by Macklowe Properties
By Monique Delanoue-Paynot
Located in iconic Downtown Manhattan, Macklowe Properties is opening the doors to One Wall Street, an Art Deco masterpiece representing the largest office-to-apartment conversion in New York history.
World-renowned interior designers have decorated some of the building's flats. AD100-renowned designer Elizabeth Graziolo of Yellow House Architects, French architect and designer Cyril Vergniol and award-winning architect Deborah Burke designed the building's first model flats and the first residential workspace of its kind: One Works. With the participation of some of the biggest names in architecture and design, the building is a lifestyle landmark in midtown Manhattan.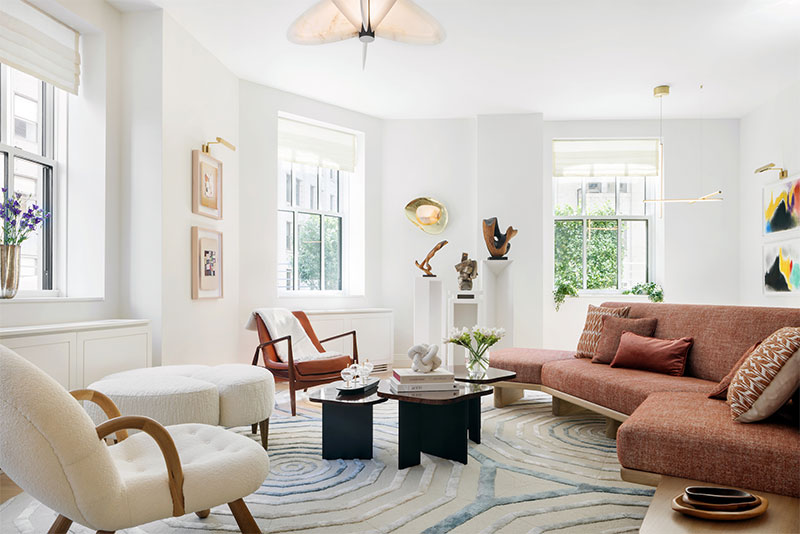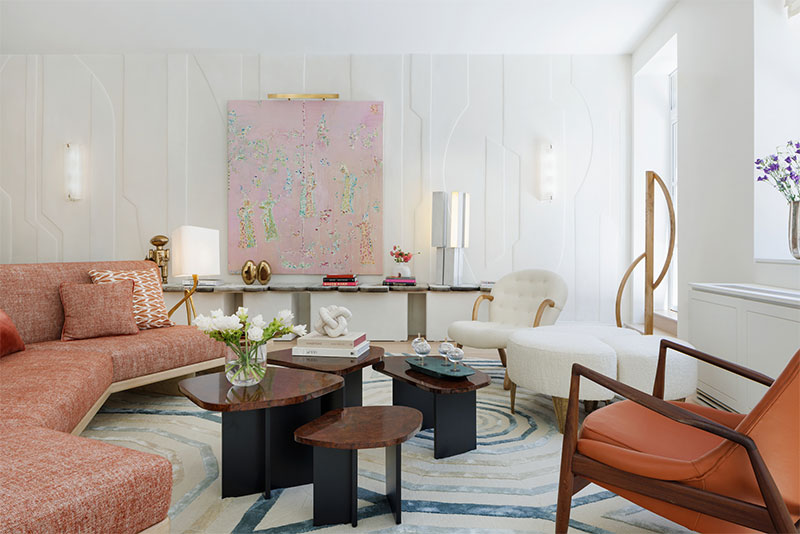 Apartment 2516
Renowned French architect and designer Cyril Vergniol presents bold and eclectic design choices. Cyril's vision for the space was not to fall into Art Deco pastiche but rather to offer an elegant and cultural flat with an eclectic mix of vintage and contemporary art and furniture, inspired by the dramatic spirit of the architecture of One Wall Street.
To accentuate the unconventional style of displaying contemporary designers alongside period pieces, Cyril collaborated with a local gallery, Maison Gérard, to incorporate a mix of French, European and American furniture, lighting and art to create a timeless and contemporary space.
To emphasise the eclecticism of the project, Cyril carefully selected paintings and sculptures from the Leila Heller Gallery, a well-known pioneer in the art scene, which encourages creative dialogue between Western, Middle Eastern, Central Asian and South East Asian artists.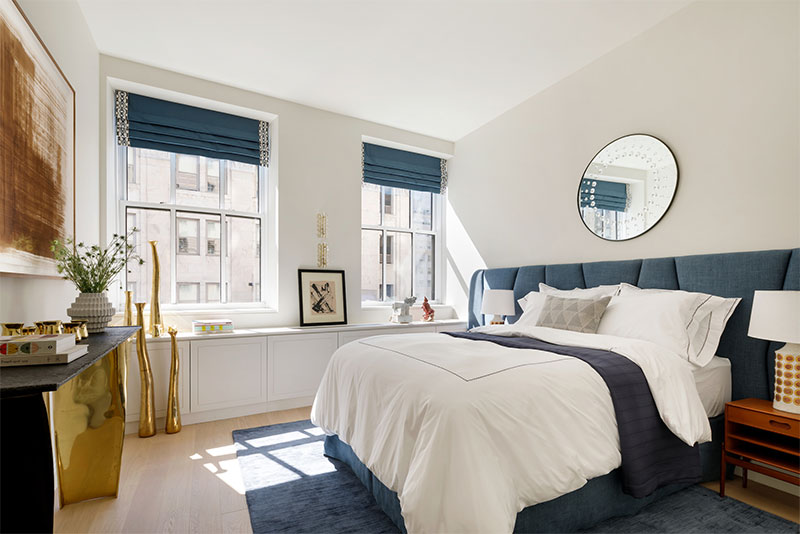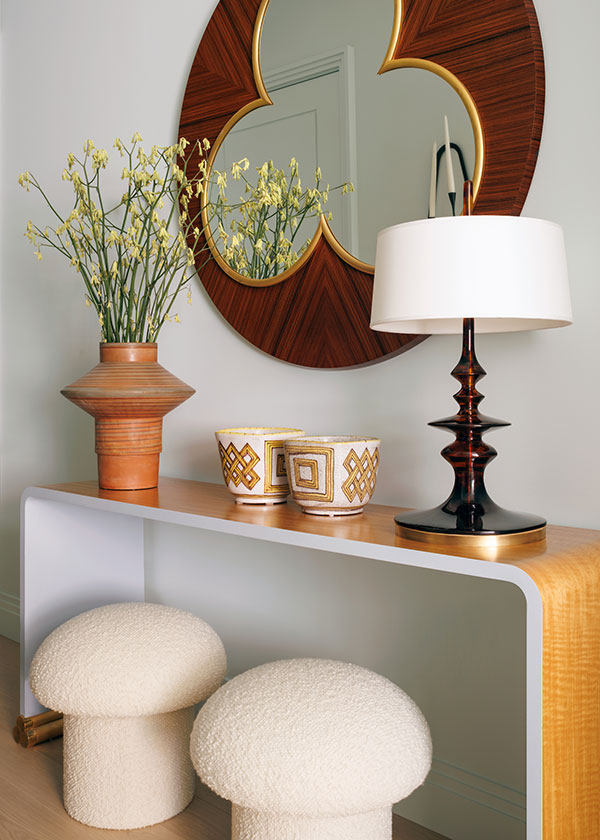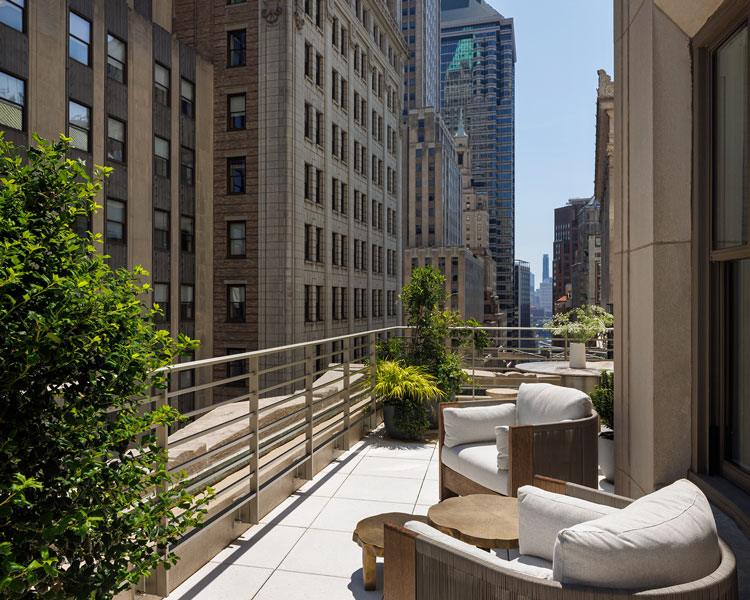 In New York, luxury real estate is at its best
The transformation of One Wall Street, the iconic skyscraper in the famous financial district acquired in 2014 by real estate tycoon Harry Macklowe, sounds like a symbol. On the island of Manhattan, in Downtown, the ever-rising residential sector is making eyes at the developers. Hence Macklowe Properties' delight in transforming an office building into luxury flats with ultra-private services: a dedicated concierge, VIP club, swimming pool, restaurant, coworking rooms, etc.  And a 5000 m2 Whole Food Market at the foot of the building. Amount of the project? 2.5 billion dollars.
Sales of the 500 ultra-high-end units are beginning with prices starting at $1.5 million: from a 70-square-metre studio with a direct view of the New York Stock Exchange traders to a 1,200-square-metre triplex penthouse.
"This iconic building is contributing to a new renaissance in Downtown," said Harry Macklowe, Founder and President of Macklowe Properties.