Luxury has a name,Una
From a distance, the iconic 47-story tower is recognizable by its smooth, light-metallic surface and striking silhouette that recalls the natural shape of a wave. This thoughtful cantilevered detail maximizes views in every direction, from the city skyline to the Atlantic ocean and Biscayne Bay.
Una residence
Una is the first new condominium development to grace this private residential area of Brickell Waterfront in over a decade.
From the moment the elevator opens into their homes, residents are met with stunning views of Biscayne Bay.
Bedrooms and living areas are set along the waterfront, allowing residents to enjoy sweeping, unobstructed vistas from their new Brickell condominiums.
The sublime views of Biscayne Bay and beyond can be enjoyed to the fullest from the 10-foot-deep terraces.
"Architecture should speak of its time and place, but yearn for timelessness."
—Frank Gehry
Bayfront pool
Outdoor lap pool
Family pool
Jacuzzi
Catering kitchen
Kids' splash-pad area
Owners' lounge
Private dining/party room
Movie theater
Kids' playroom
Outdoor lounge
Baywalk access
State-of-the-art fitness center, with yoga and personal
training areas, plus his and hers dressing rooms
Private marina
Spa with steam room and sauna, as well as indoor
and outdoor private massage treatment rooms
overlooking the bay
Dedicated beauty suite for private hairstyling,
manicure and pedicure appointments
Beautifully landscaped outdoor terraces
Dog-walk area
Private air-conditioned storage areas
Exclusive access to the Grand Bay Club in Key Biscayne
The building
Designed by Adrian Smith + Gordon Gill Architecture, Una takes its inspiration from
the elegant shapes and materials of classic yacht design.
135
luxury
condominium
residences
47
Waterfront
condominium
Ideal location
Una's setting in scenic Brickell Waterfront offers residents the natural beauty of South Florida as well as all the conveniences of downtown Miami.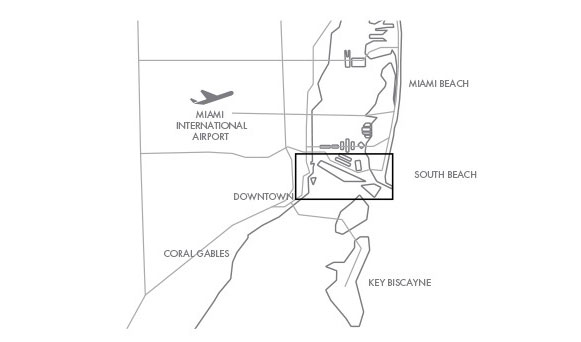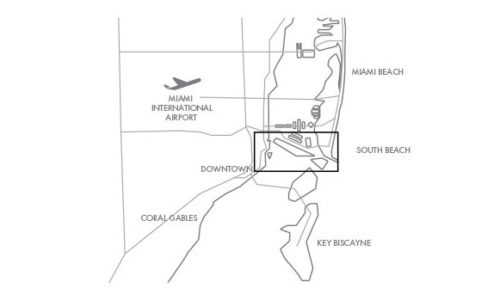 ?>