A world of artistry, luxury and choice
Unrivalled prestige, unequalled craftsmanship, uncompromising standards. For over a century, the
Aston Martin name has been synonymous with excellence in the field of motorcar design and is one of the world's most iconic, recognisable marques.

For their vision of 300 Biscayne Boulevard Way in downtown Miami, Aston Martin partnered with renowned
developer G&G Business Developments LLC to translate its legendary design into an exclusive real estate venture. The result is a prestigious, one-of-a-kind edifice that represents the pinnacle of elegant living.

The essence of Aston Martin
The very essence of Aston Martin is something you feel each time you look at one of our cars. It sweeps over you every moment you spend behind the wheel. Powerful, exhilarating and precise yet timelessly elegant and sophisticated; our cars blend iconic design, exceptional
engineering and unrivalled craftsmanship to create an unforgettable, emotional experience.

All rooms are designed to fit your luxury lifestyle.
Discover an exceptional place to live in.
All rooms have stricking views.
"The future belongs to those who believe in the beauty of their dreams."
—Eleanor Roosevelt
Sky amenities
Infinity Pool
Pool Deck
Pool Cabanas
Sky Bar and Lounge
Pool Concierge
Grand Salon
State-of-the-art Chef's Kitchen
Private Dining Room
Catering Kitchen
Fitness/Spa Lounge
Spa Lobby/Shop
Fitness Centre (Lower Level)
Spinning Room
SPA
Treatment Suites
Steam Room
Sauna
Meditation Room
Beauty Salon
Barber Station
Fitness Centre (Upper Level)
Virtual Golf
Movie Theatres 1 & 2
Curated Art Gallery
Business Centre
Conference Room
Kids Playroom
Teen Centre
Game Room
Vending Area
The building
Aston Martin envisioned a structure that perfectly captures the spirit of excitement and graceful beauty for
which it is world-famous.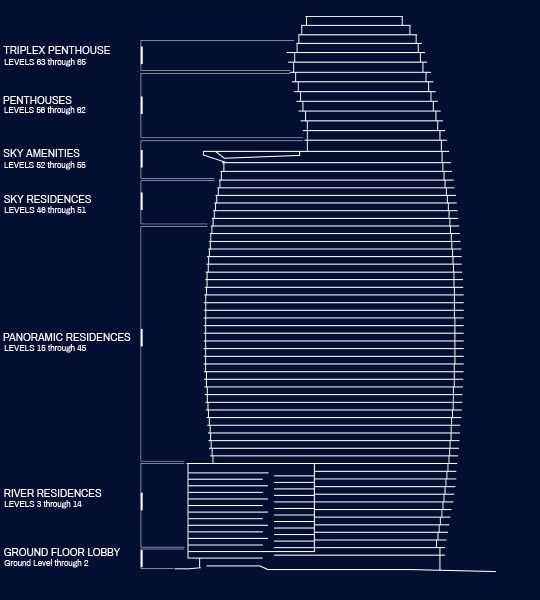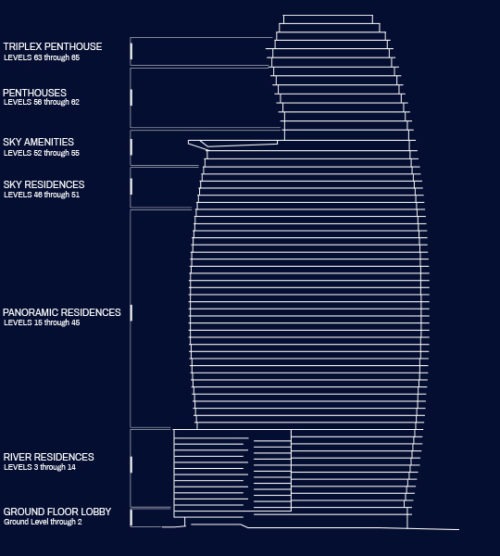 391
Condominium
Residences
1-5
Bedroom Residences, Duplexes, Penthouses,
and Triple Penthouse
Ideal location
Aston Martin Residences is located in a setting that perfectly captures the spirit of excitement and graceful beauty for which the brand is world-famous. One of the last parcels of Miami waterfront, the building offers panoramic views of Biscayne Bay, the Miami River and the dynamic city skyline.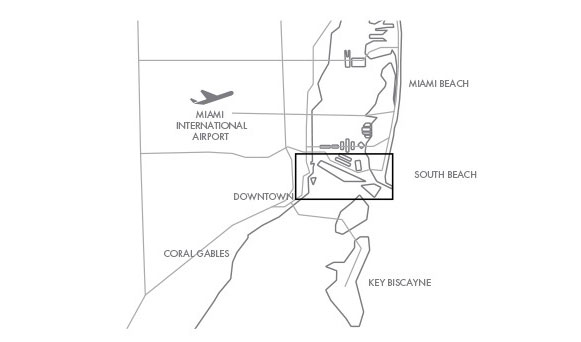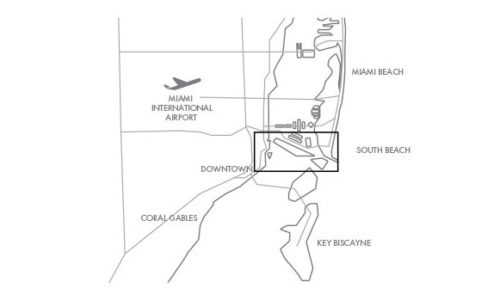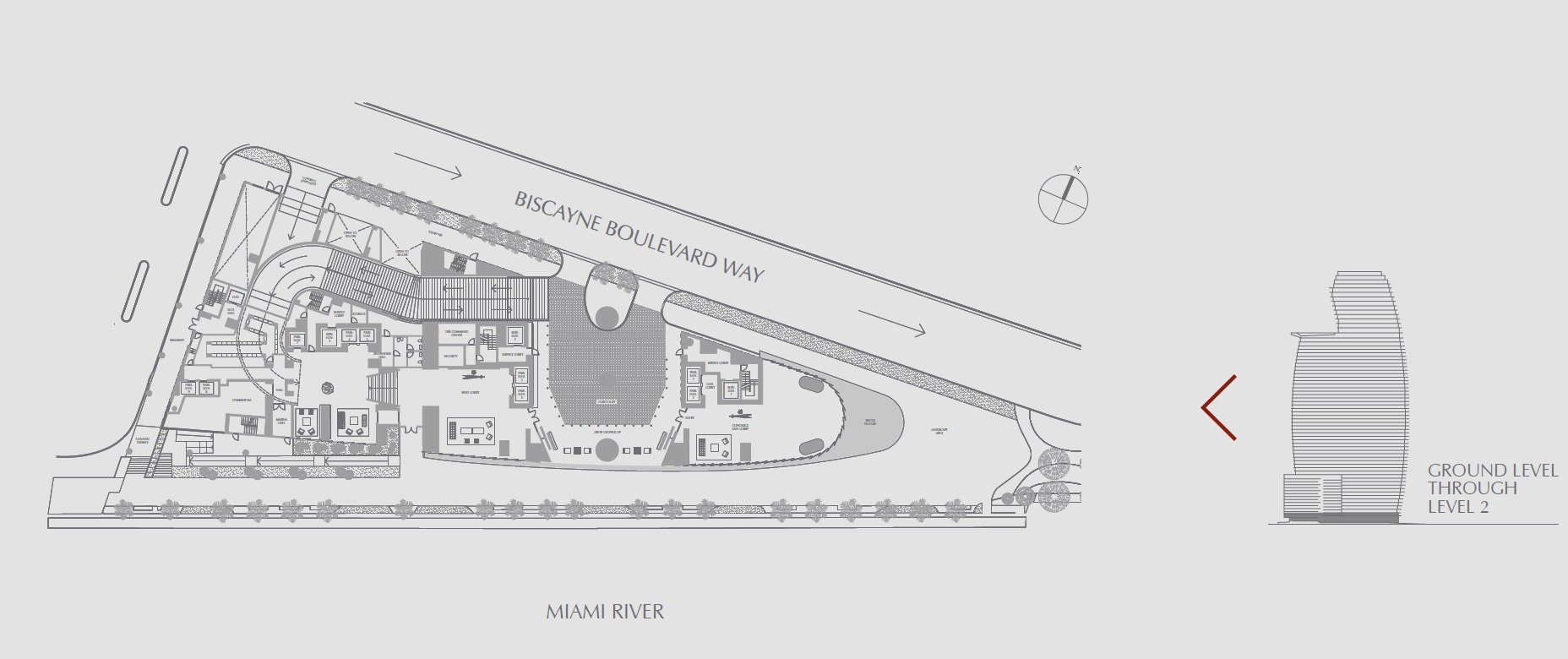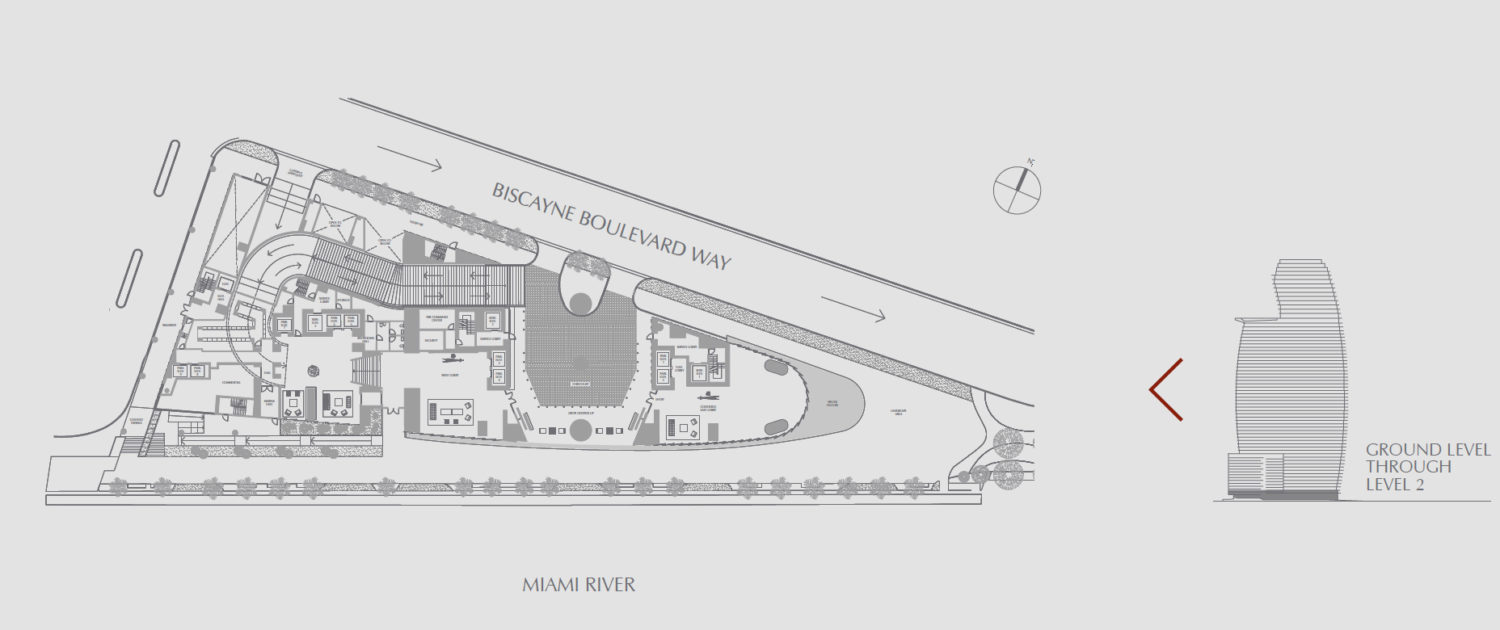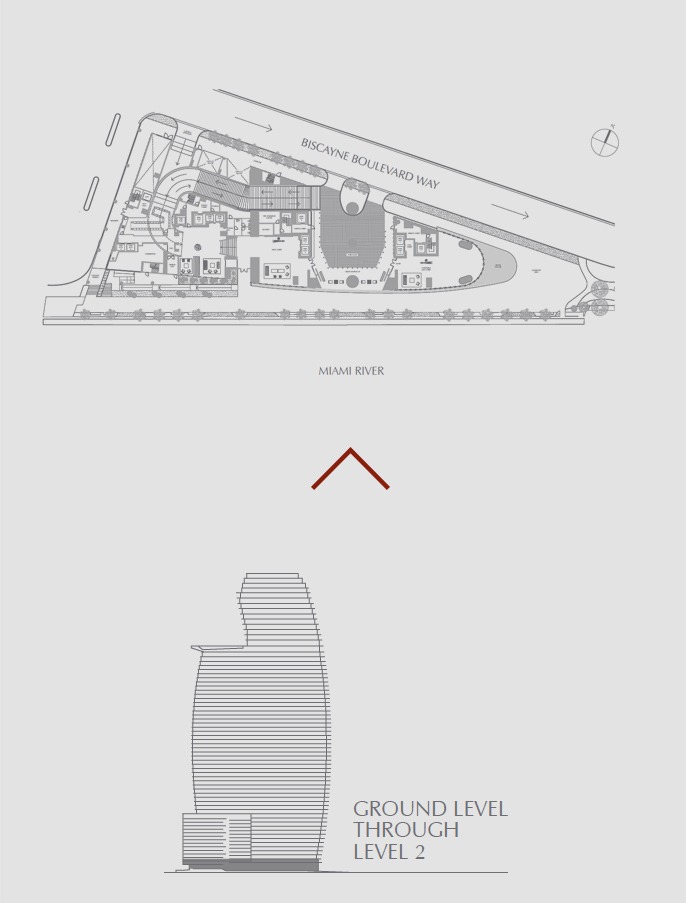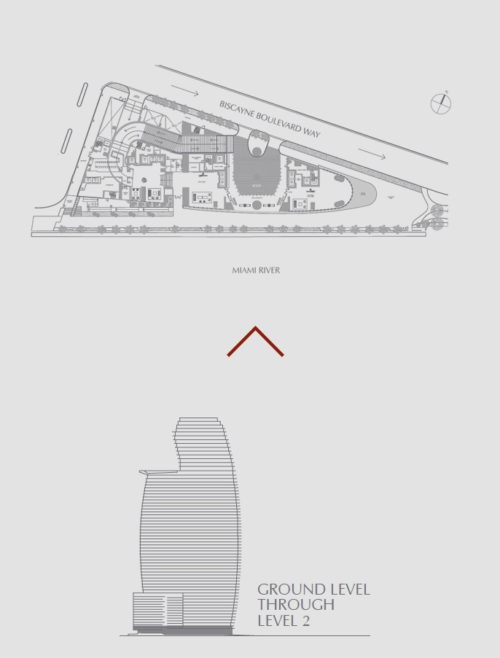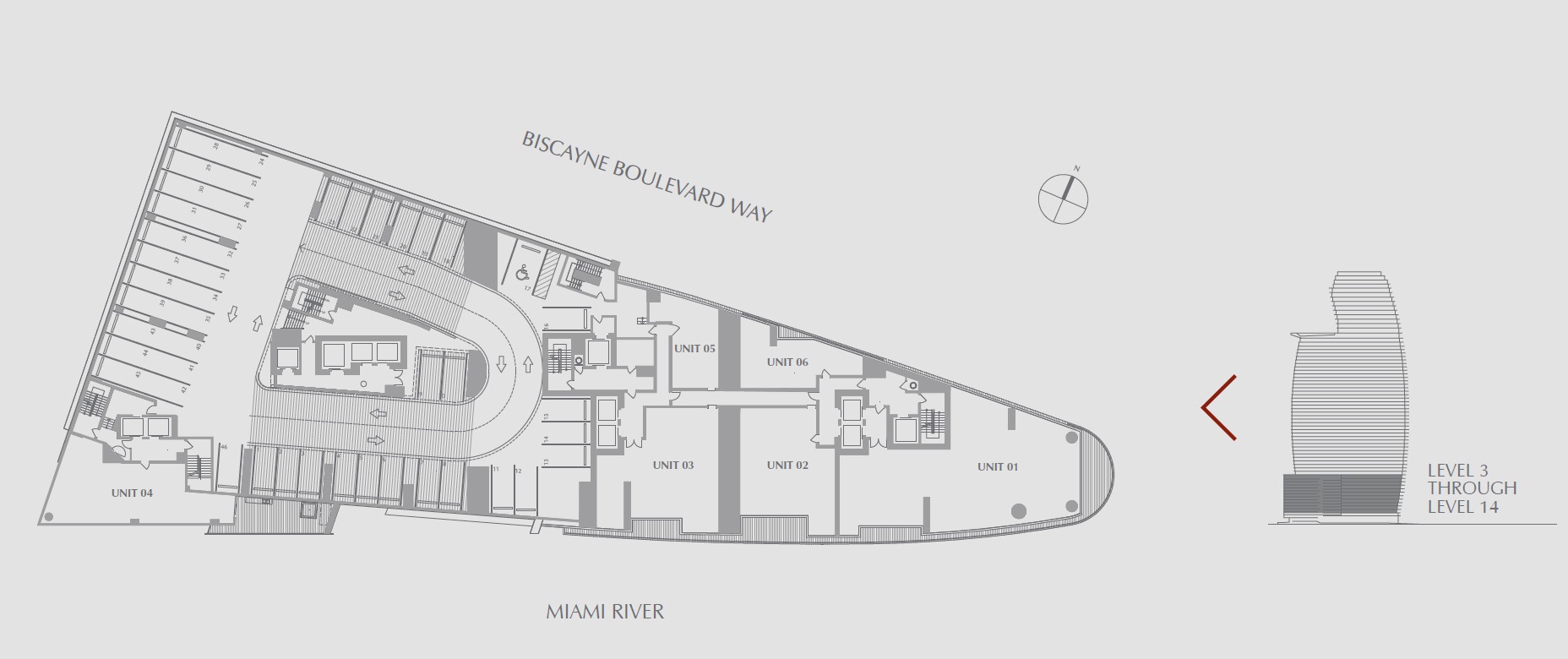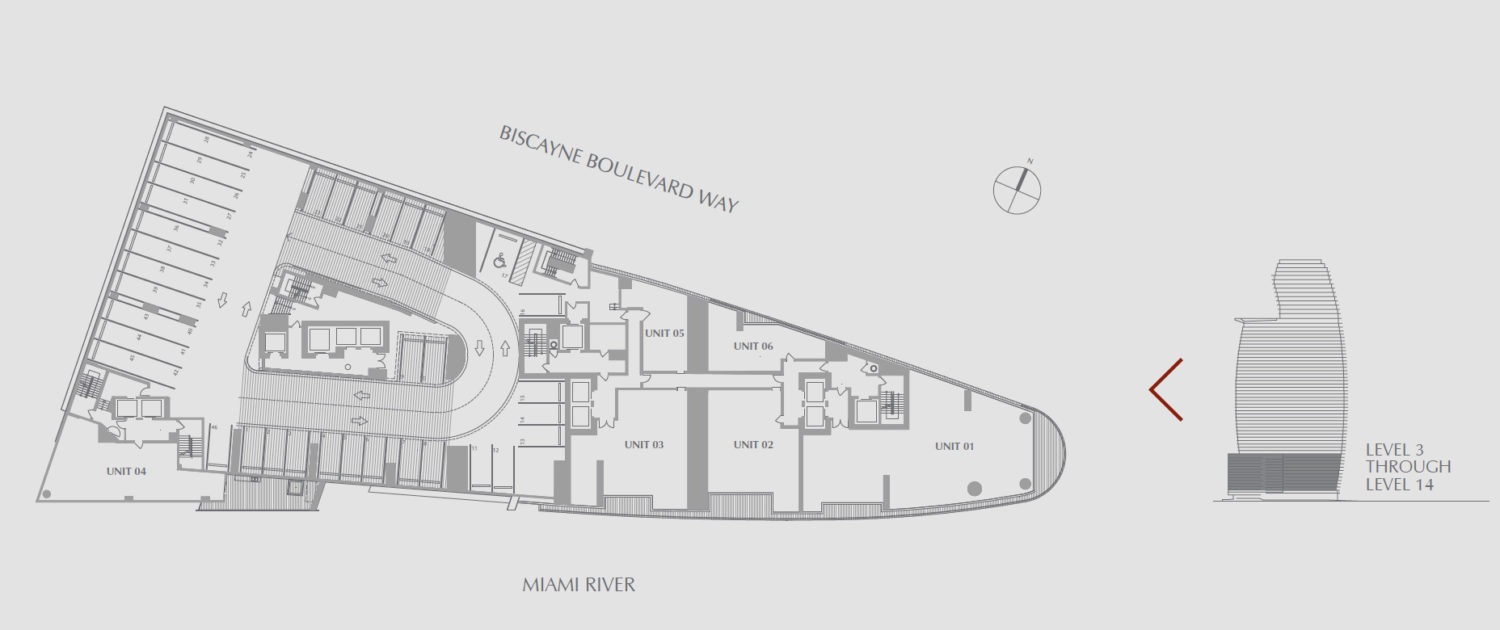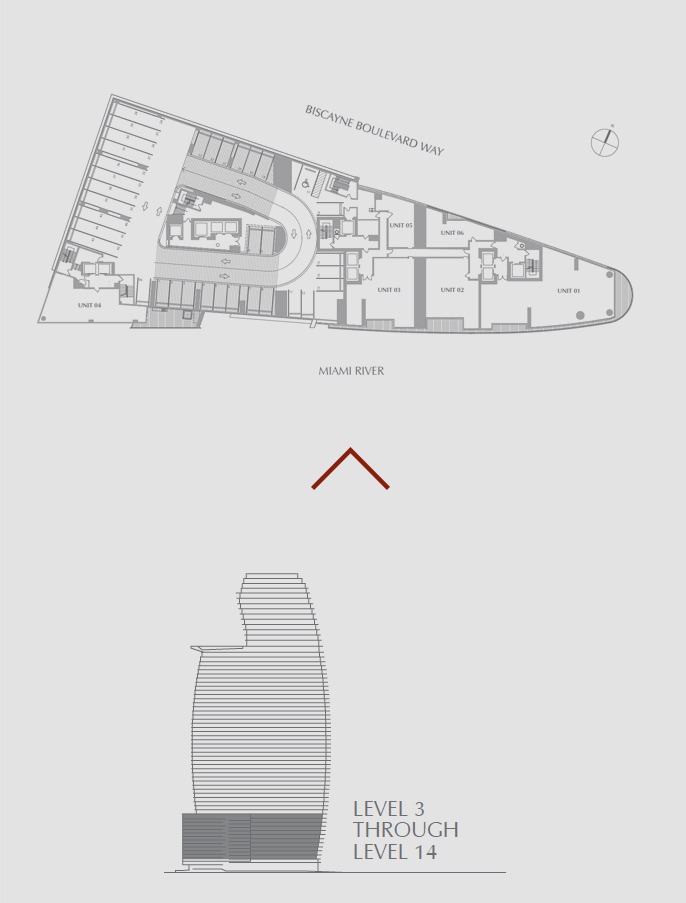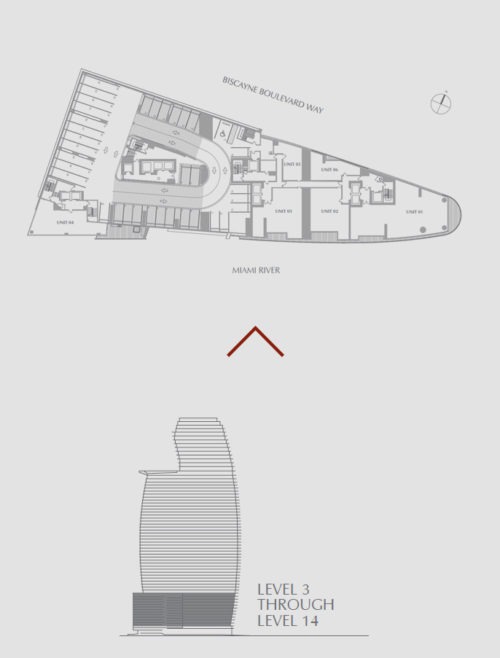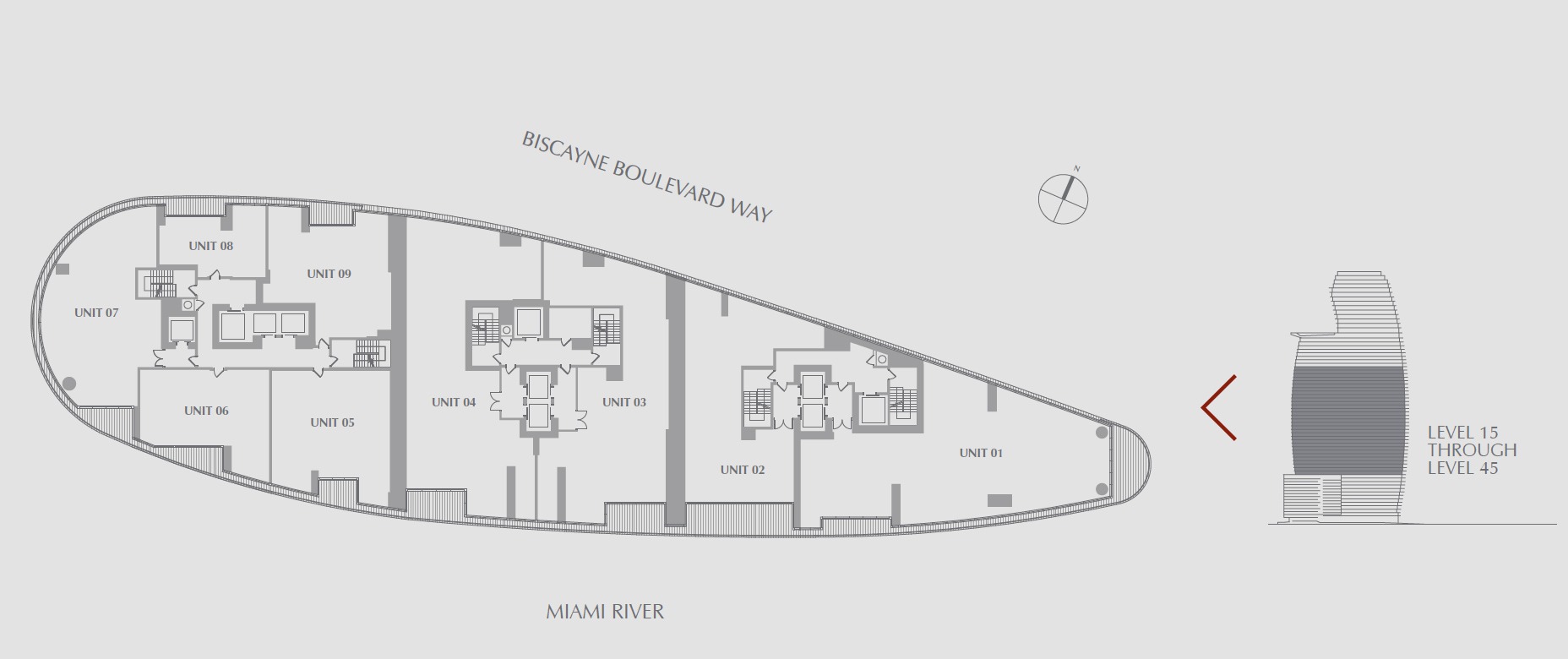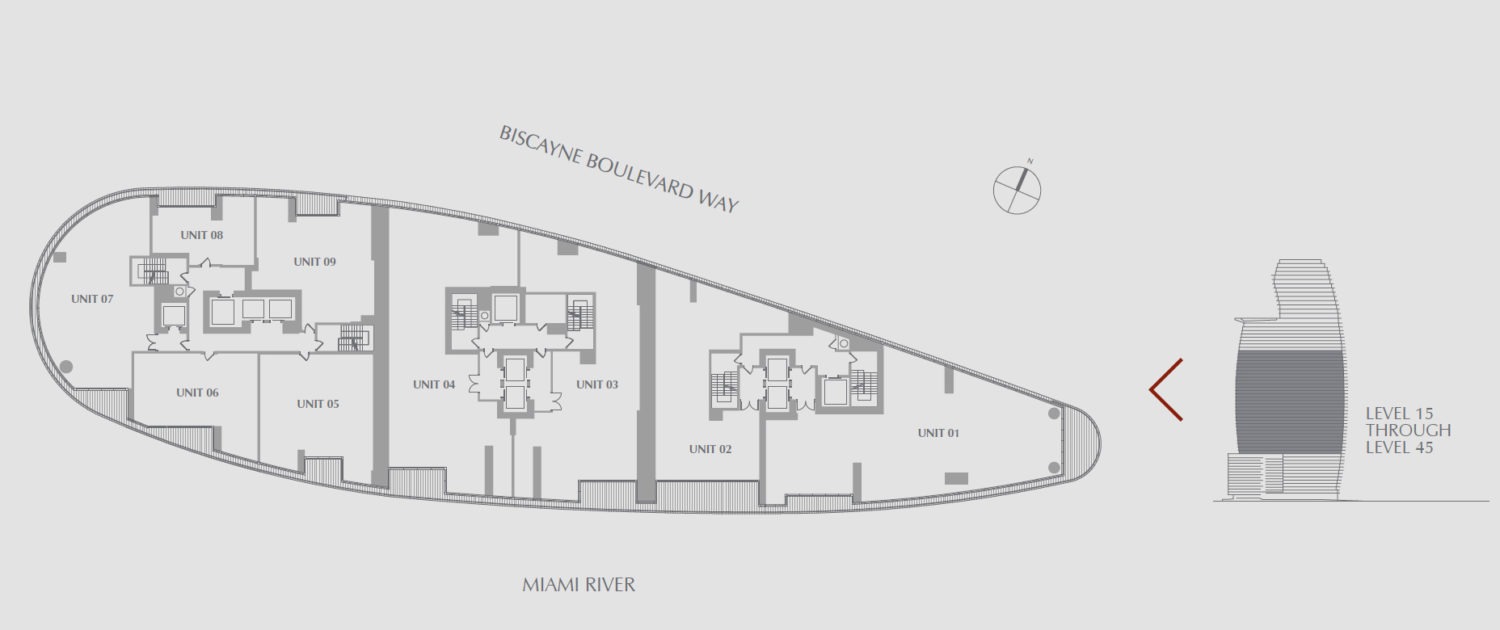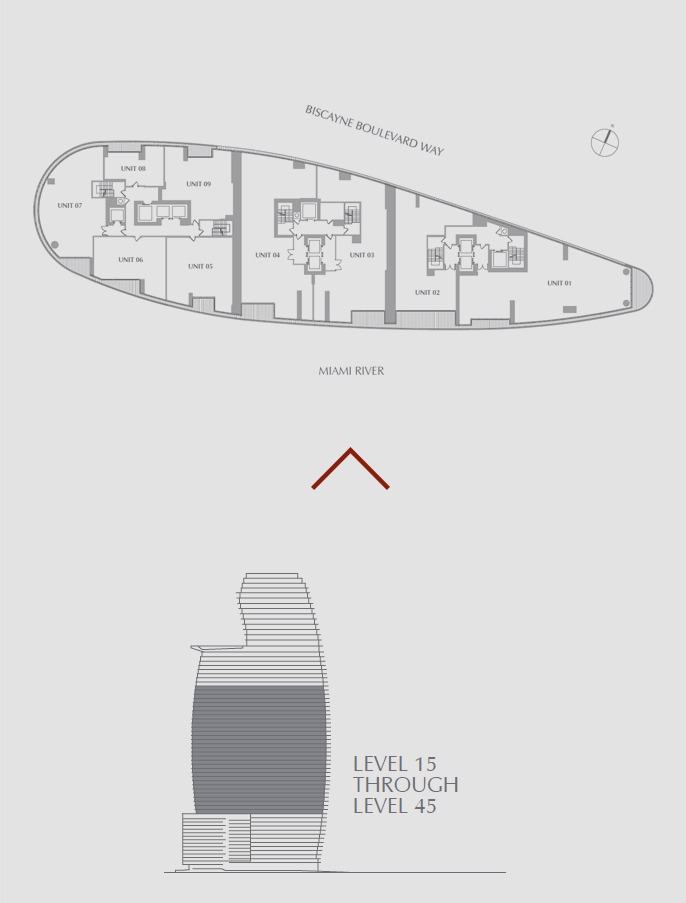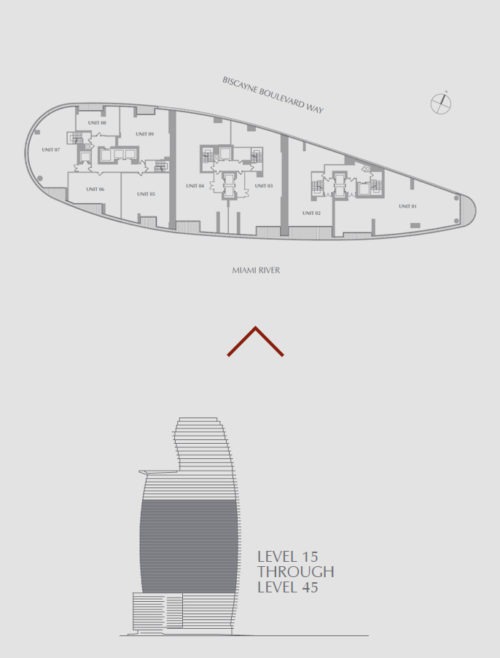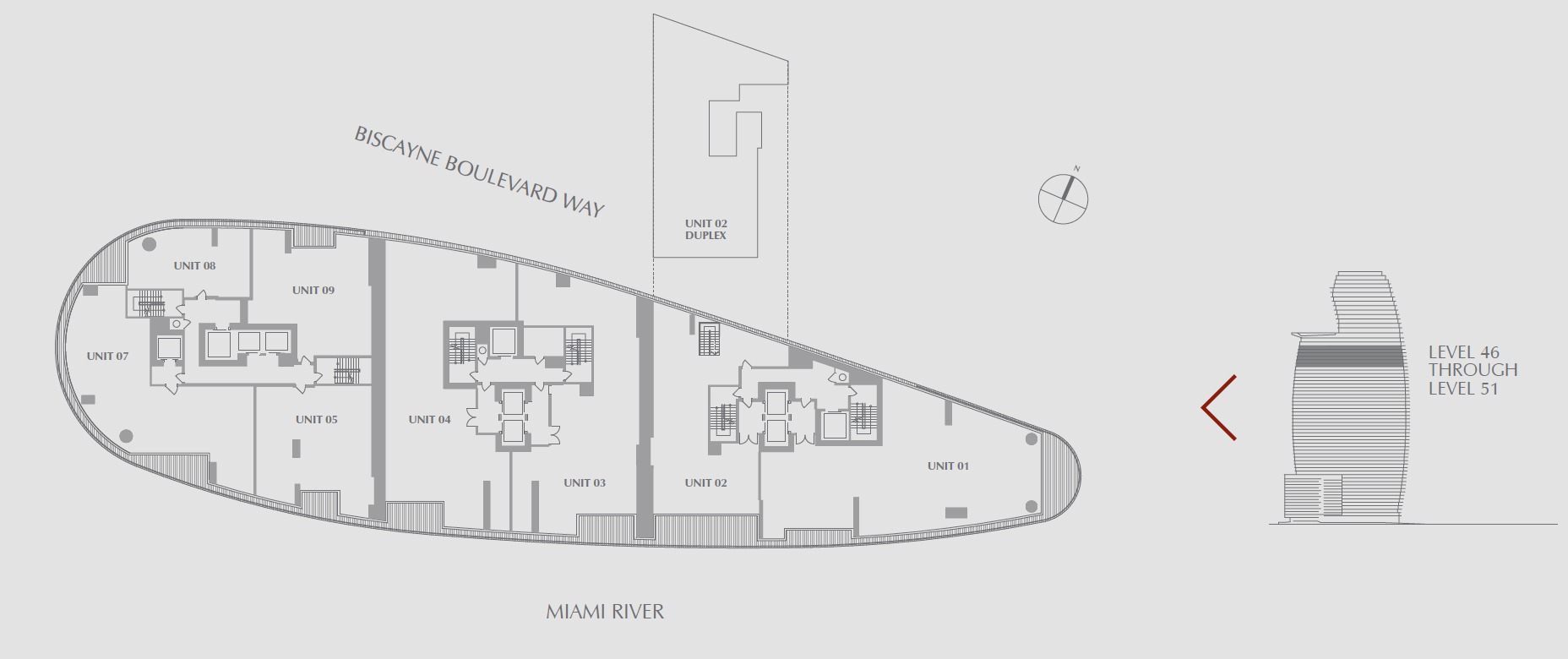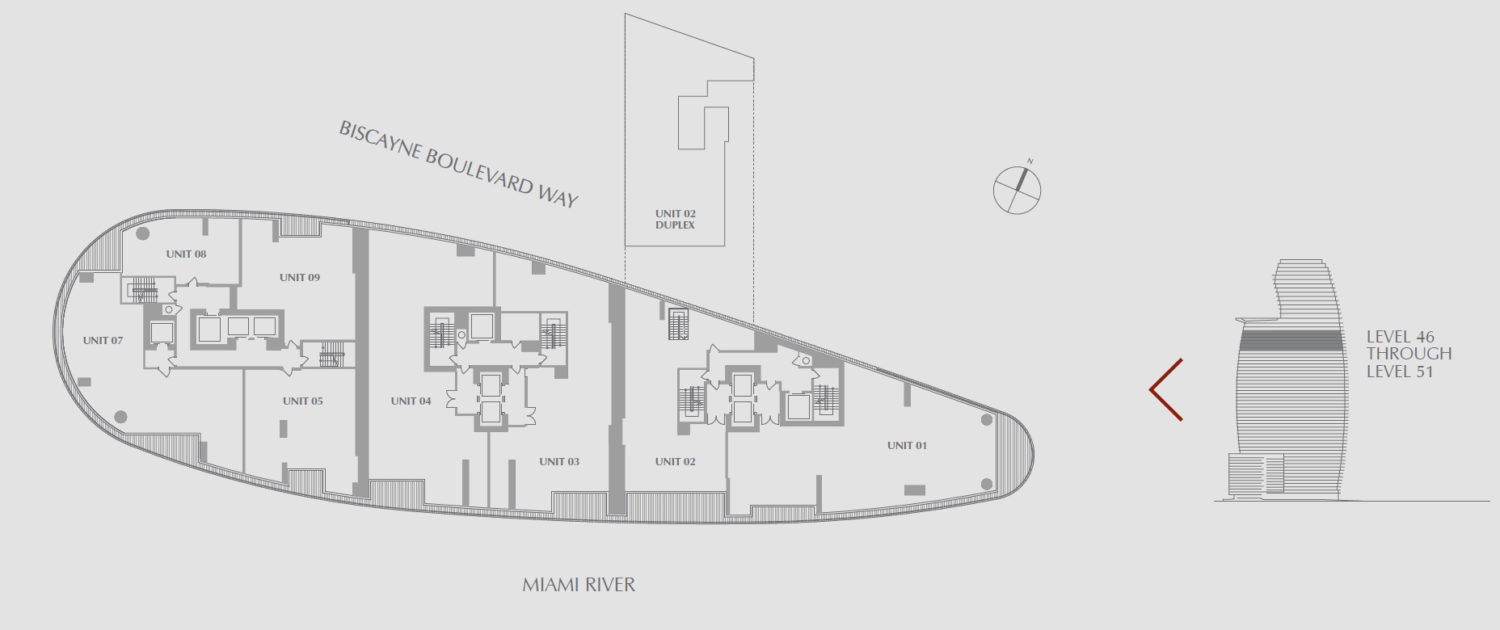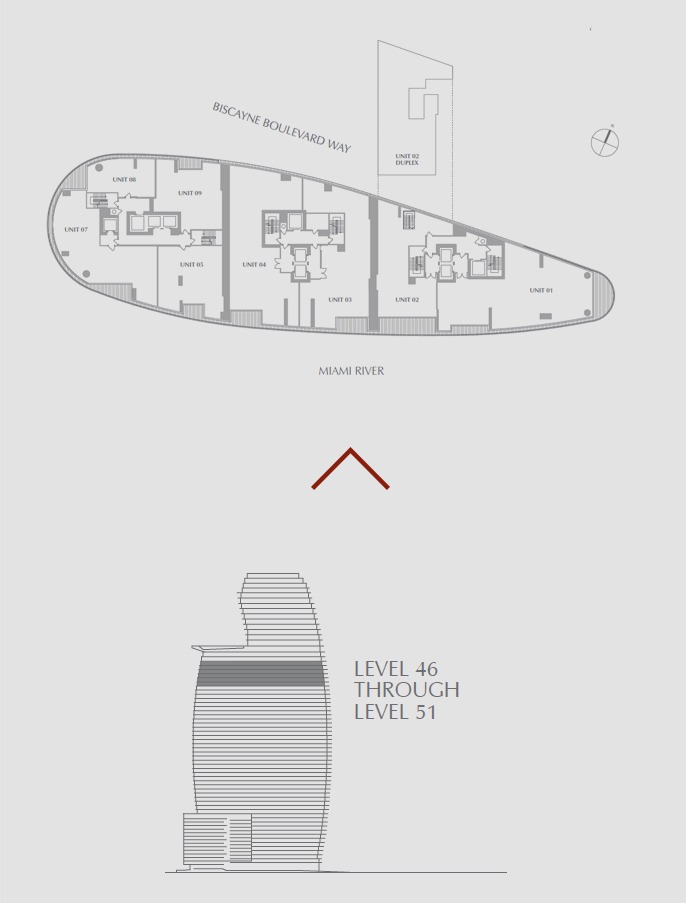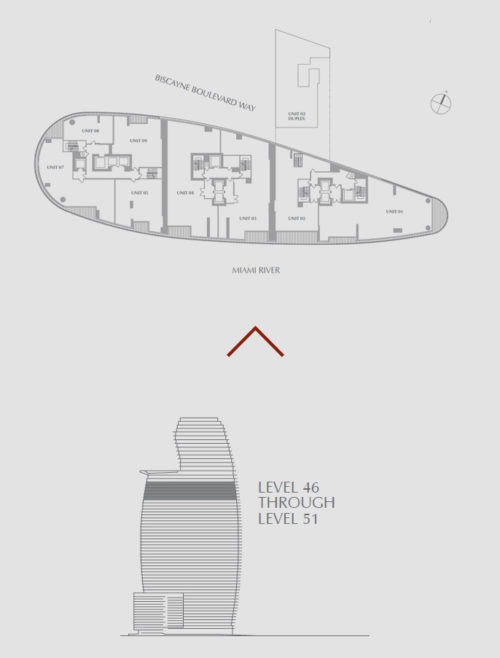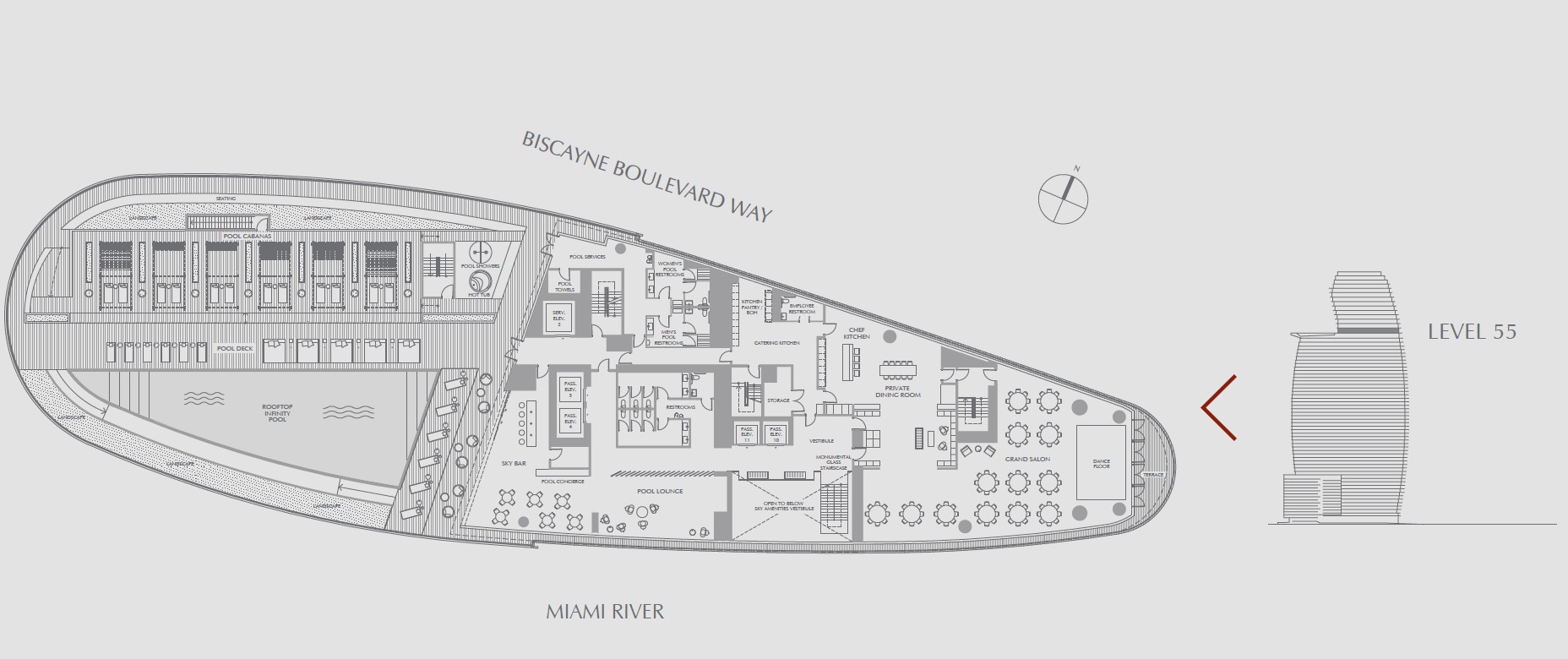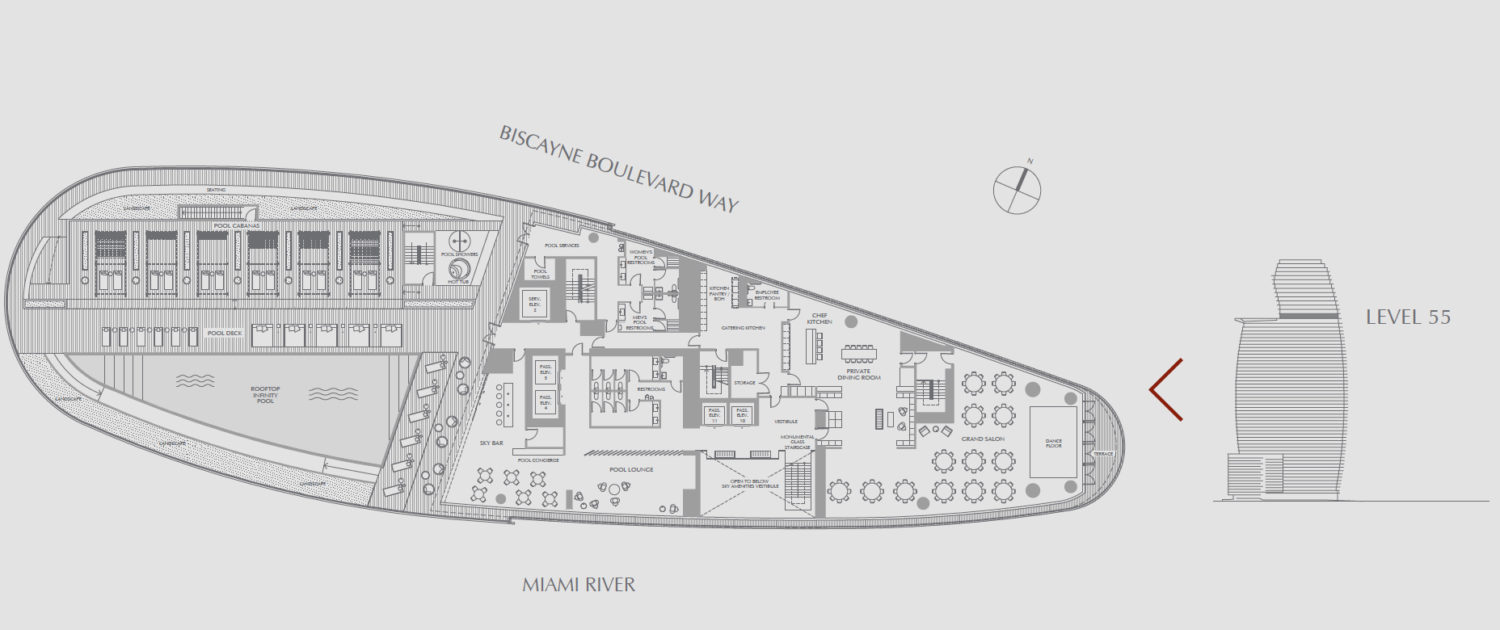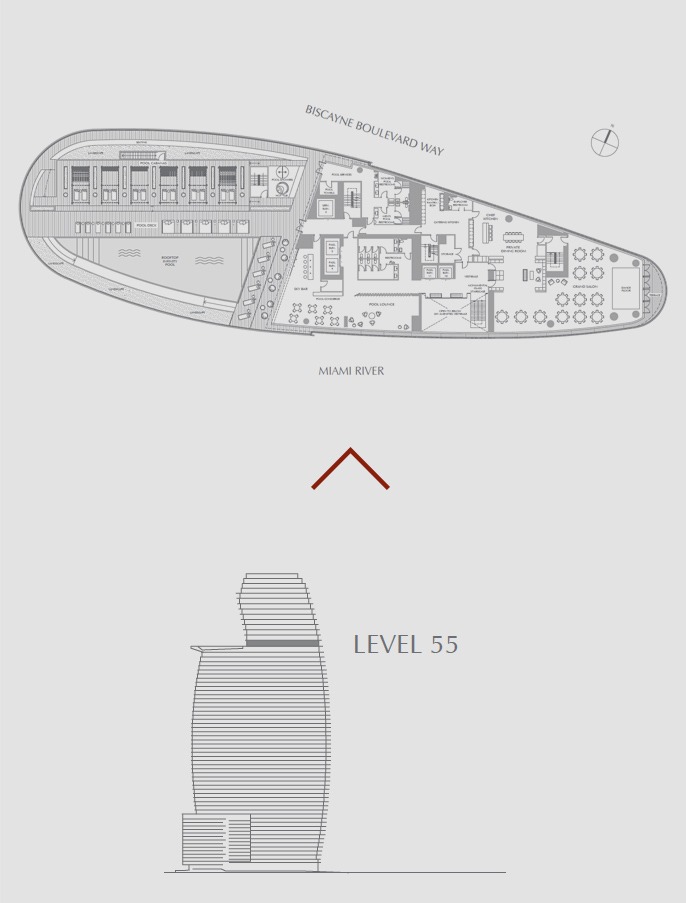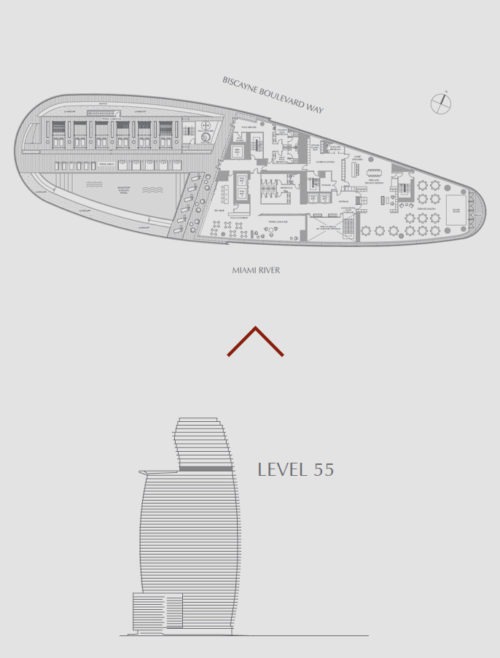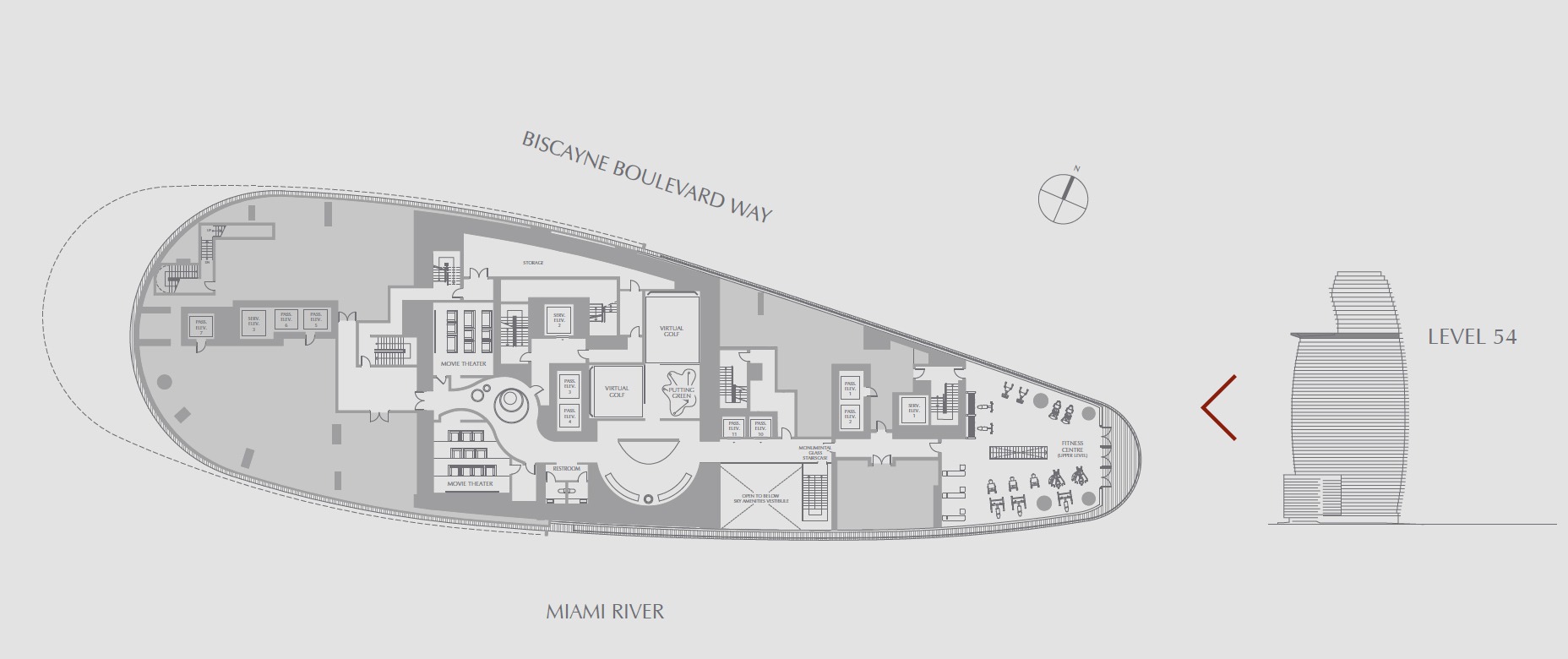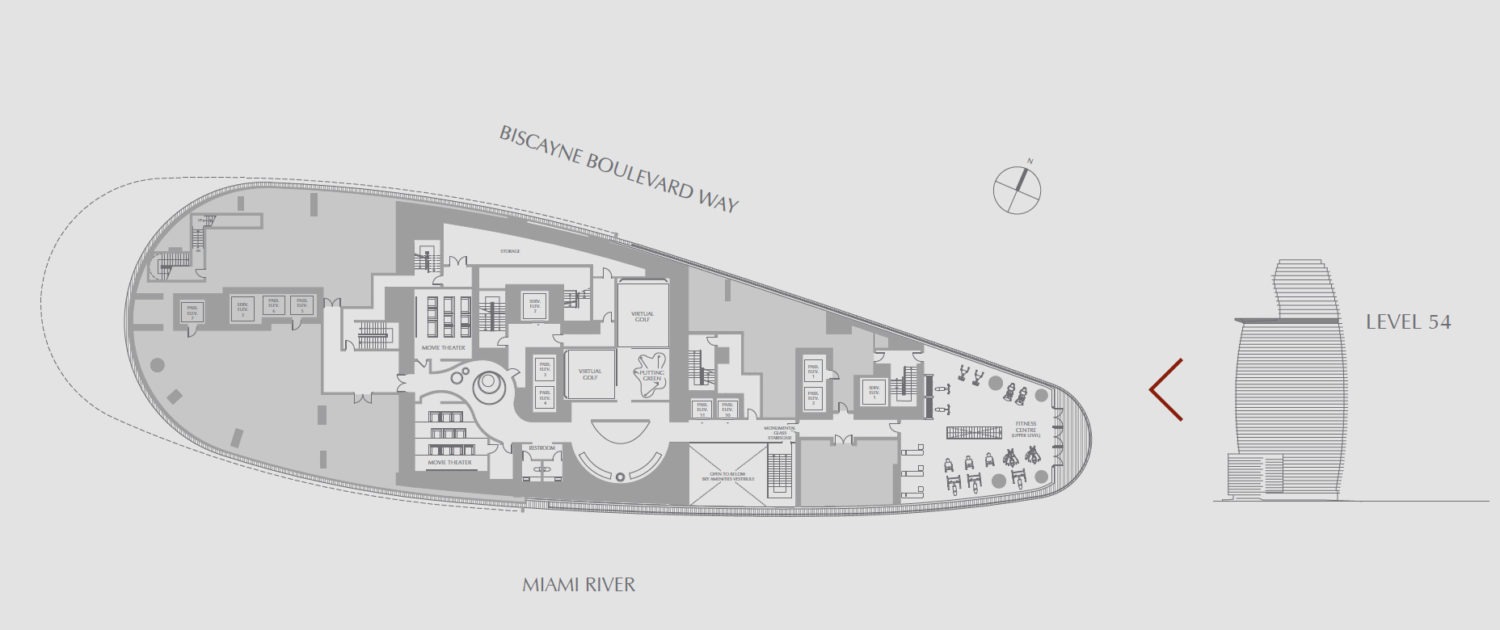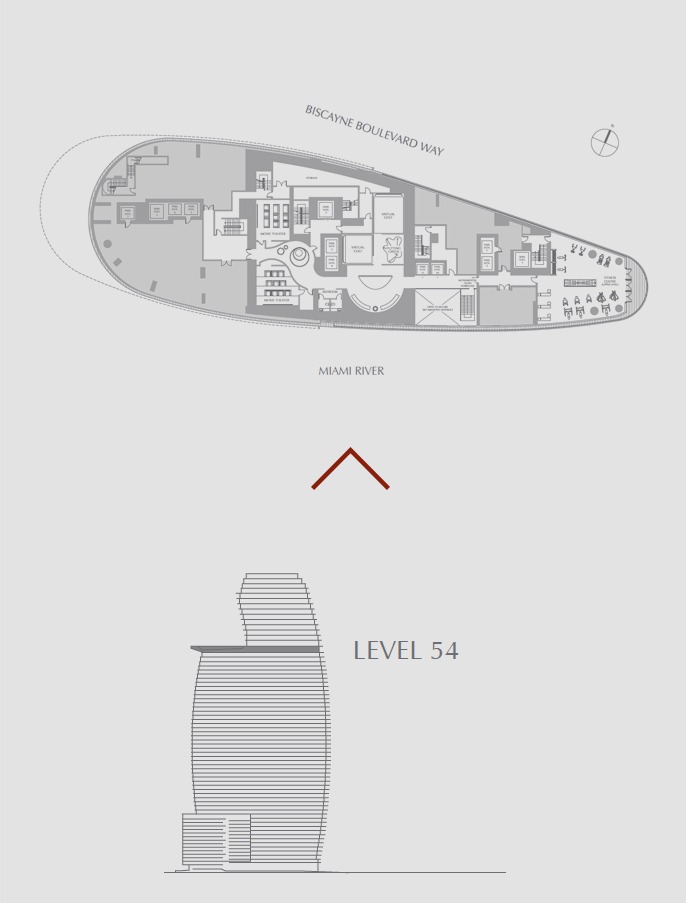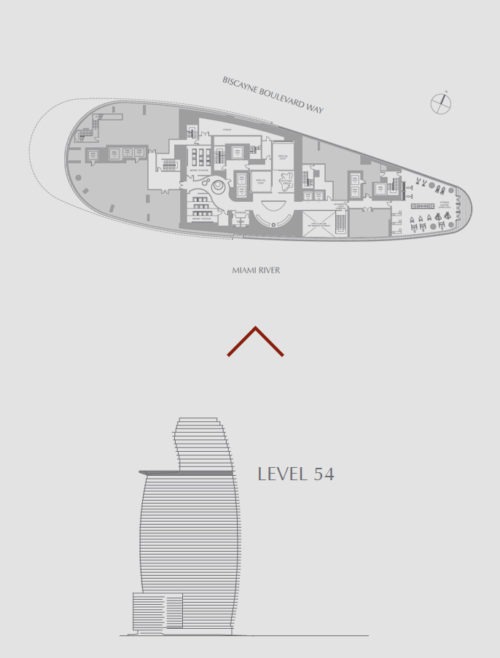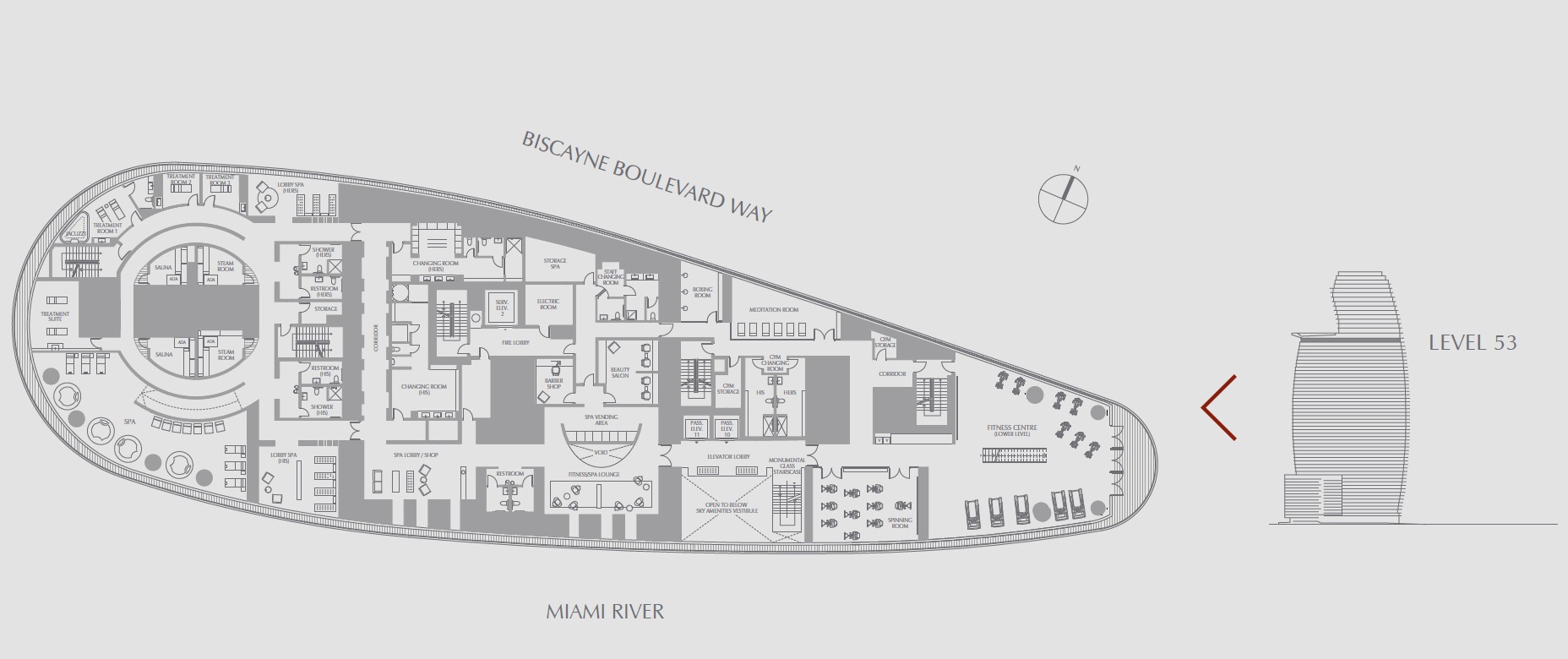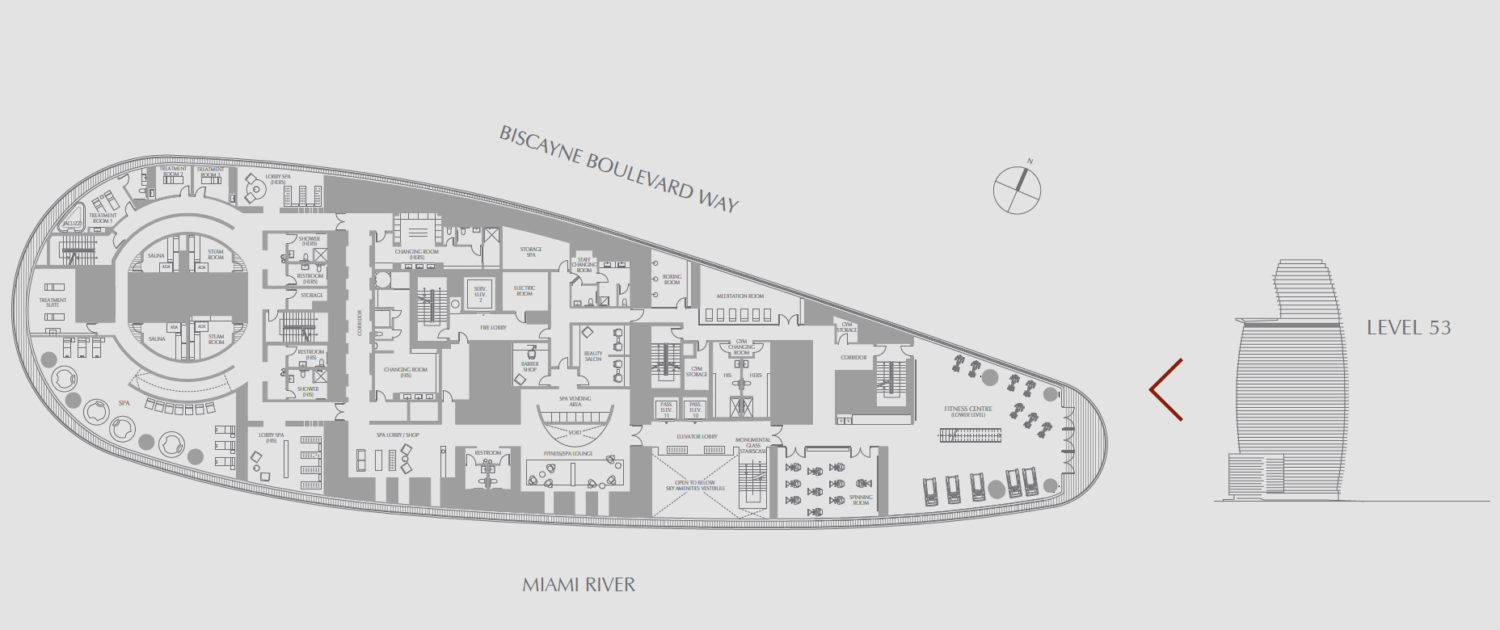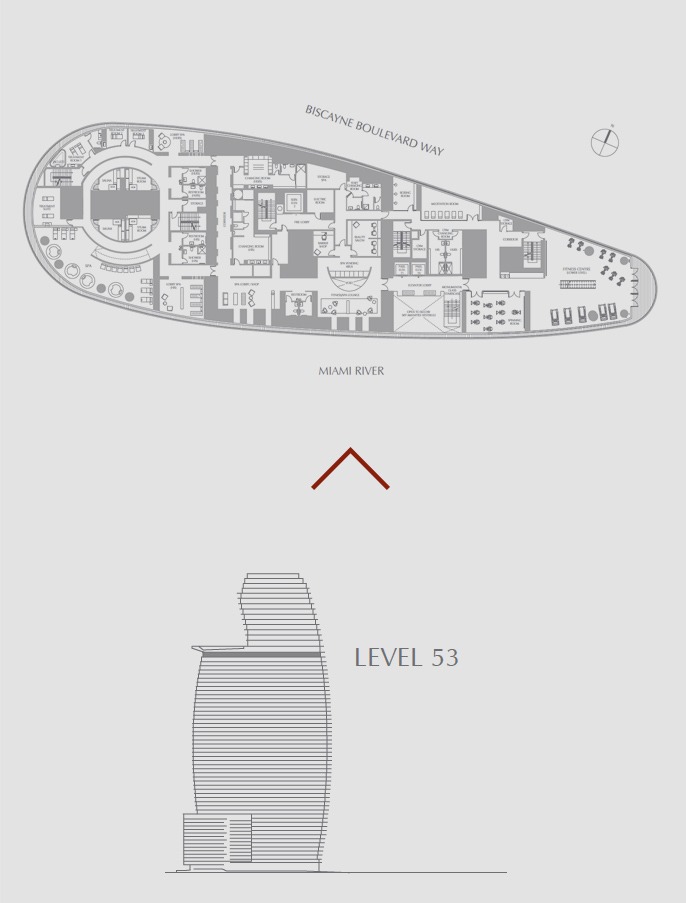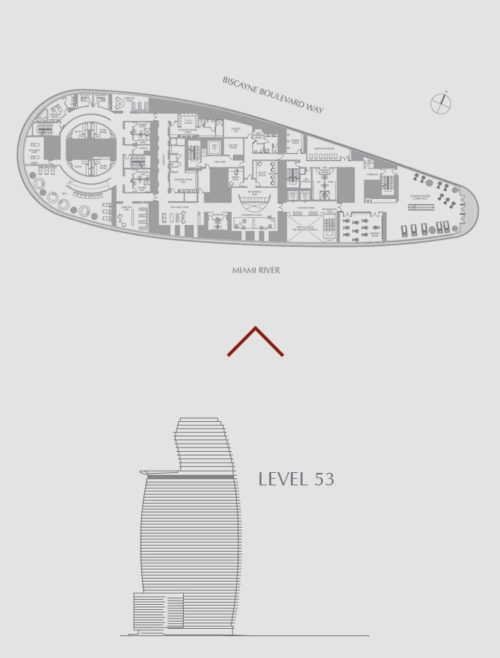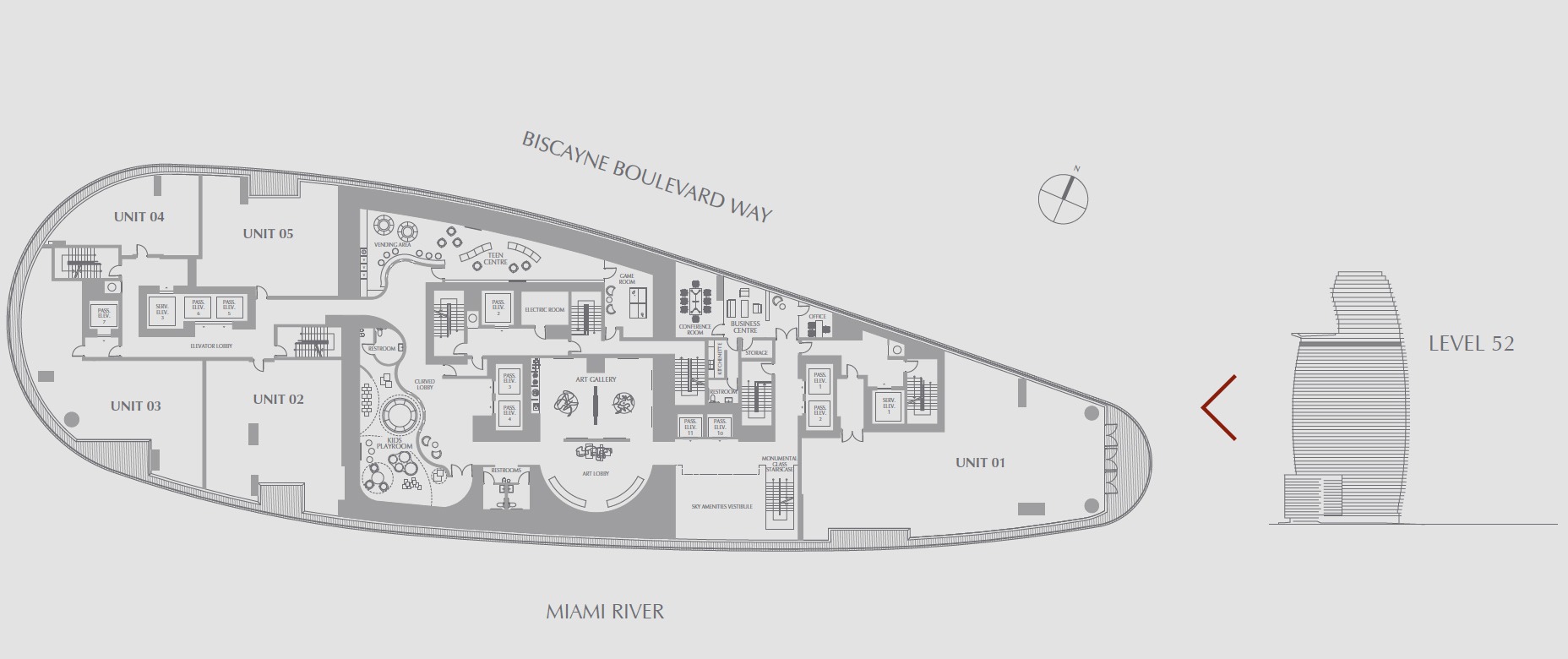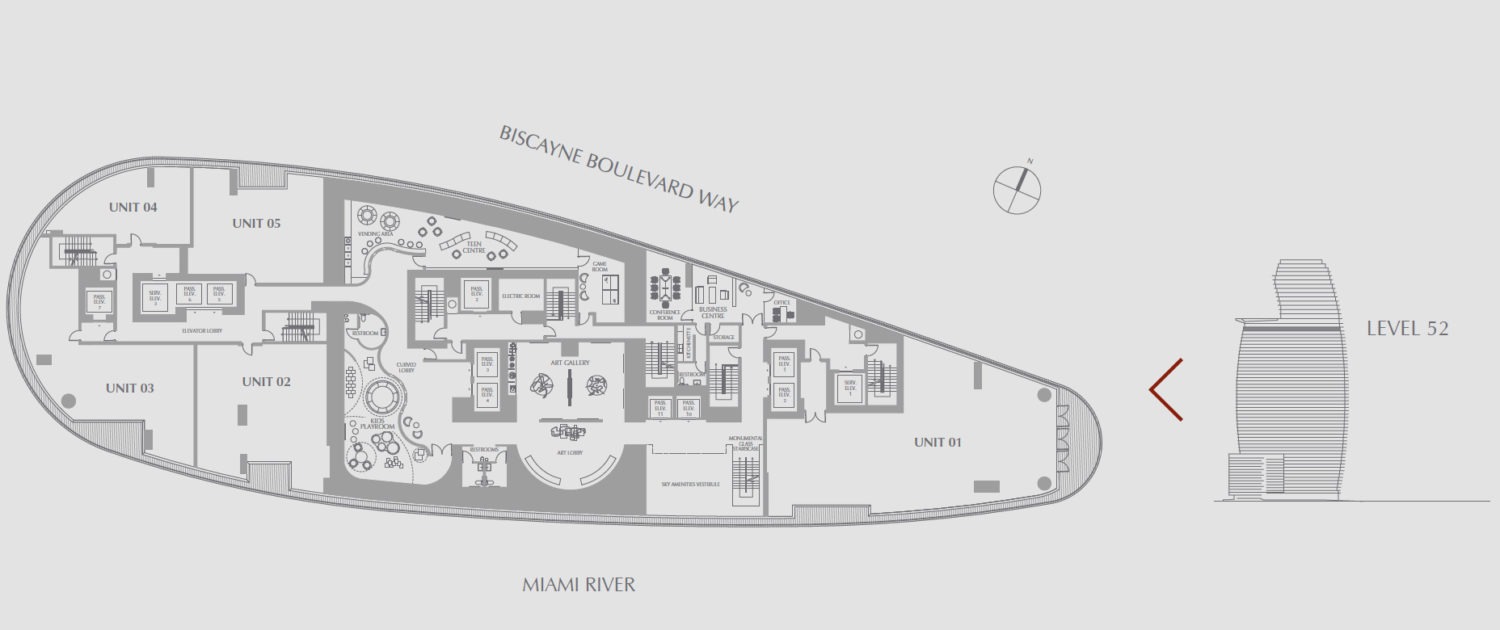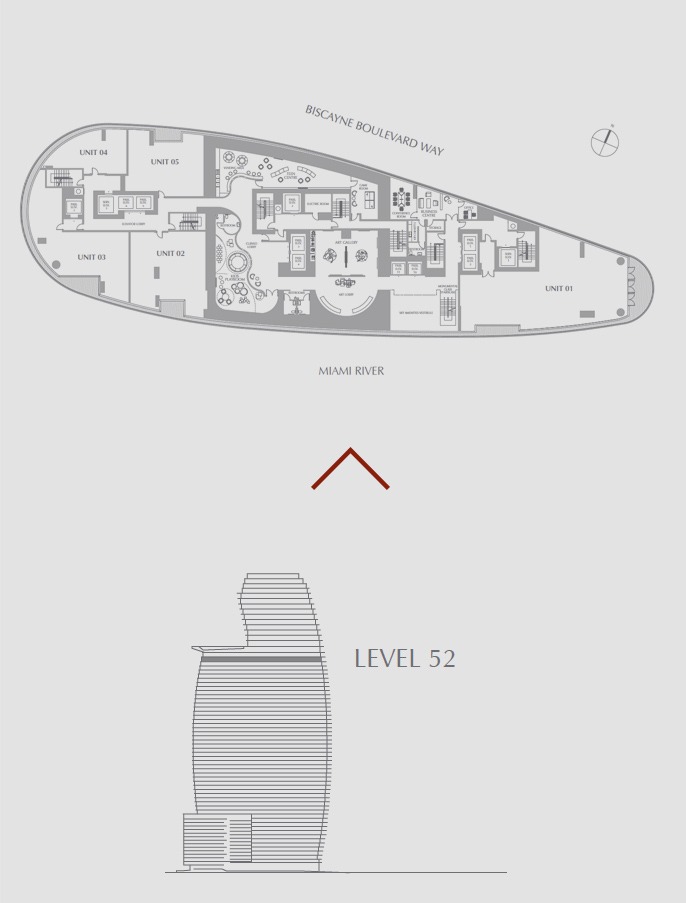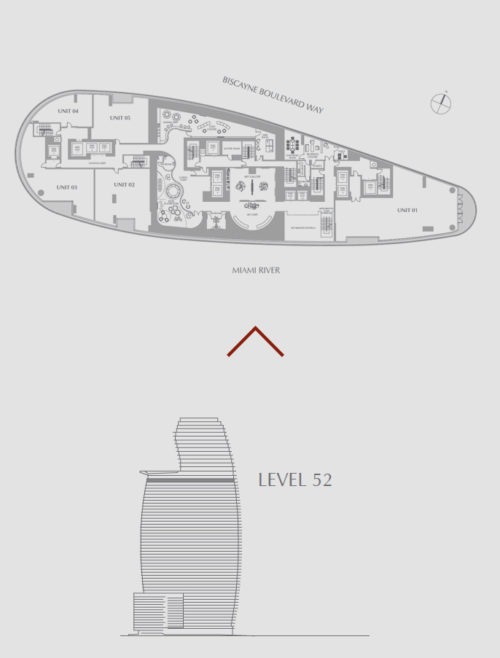 Beautiful design starts with the simplest stroke of a pencil, before growing and evolving as that first spark of creativity is brought to life.

"Looking at the city of Miami and its powerful connection with the sea, the idea of smooth waves came instantly to our minds. The ripple of the water and the soft lines of its coastline made us wonder how to create a connection between architecture and Miami's distinct shapes. The work of carving a new niche in this city led to the creation of a luxurious Residential Tower that speaks in the language of the ocean - inspired by the rush of the breeze and the sail of a boat. Aston Martin Residences at 300 Biscayne Boulevard Way achieves an exquisite encounter between sea, city and wind."

RODOLFO MIANI
BMA Architects

?>